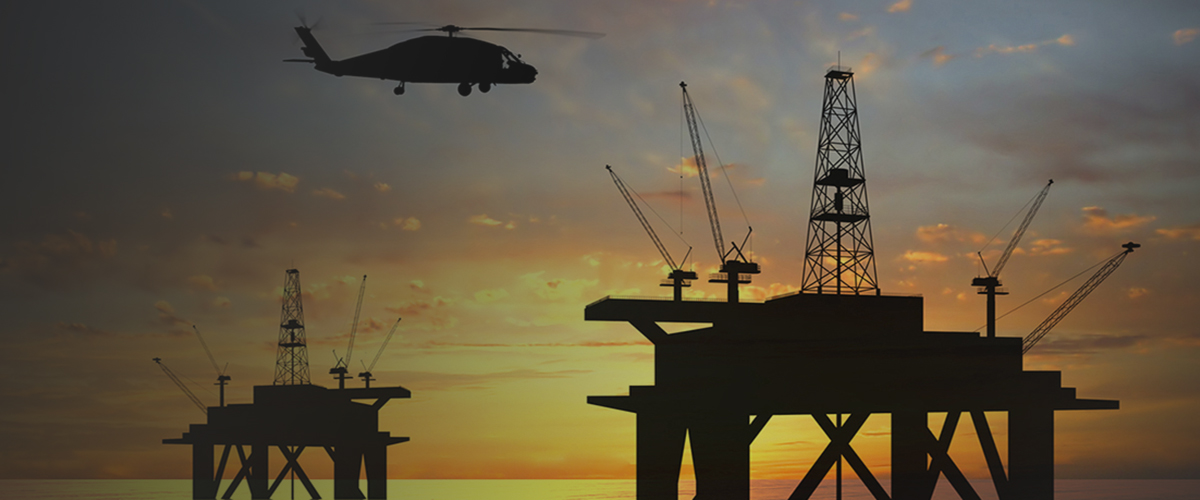 O&G CHEMICALS
We offer a wide range of oil & gas industry chemicals approved by international petroleum and oilfield service companies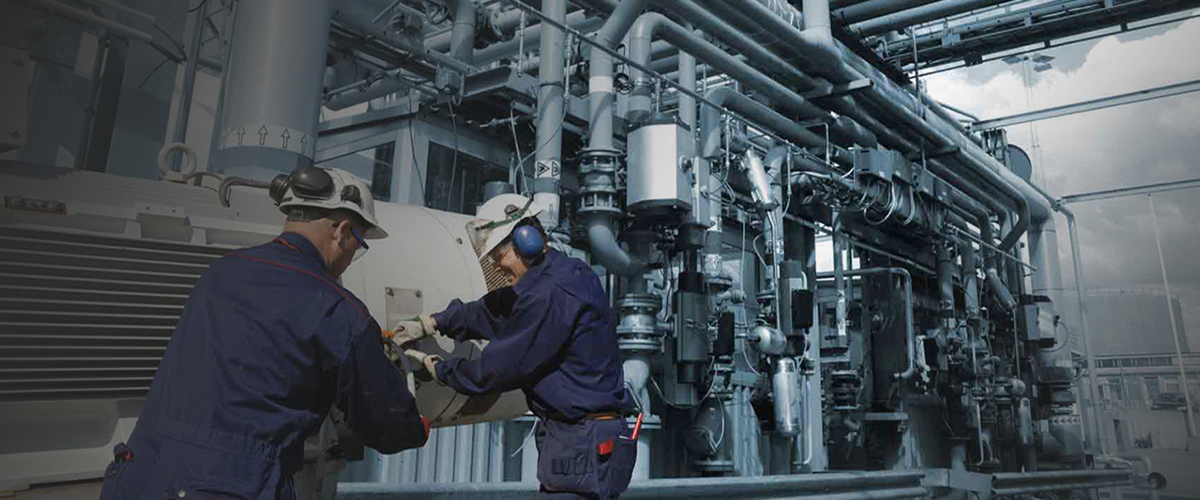 MAINTENANCE & RELIABILITY
Our experts can help you to develop and implement MI programs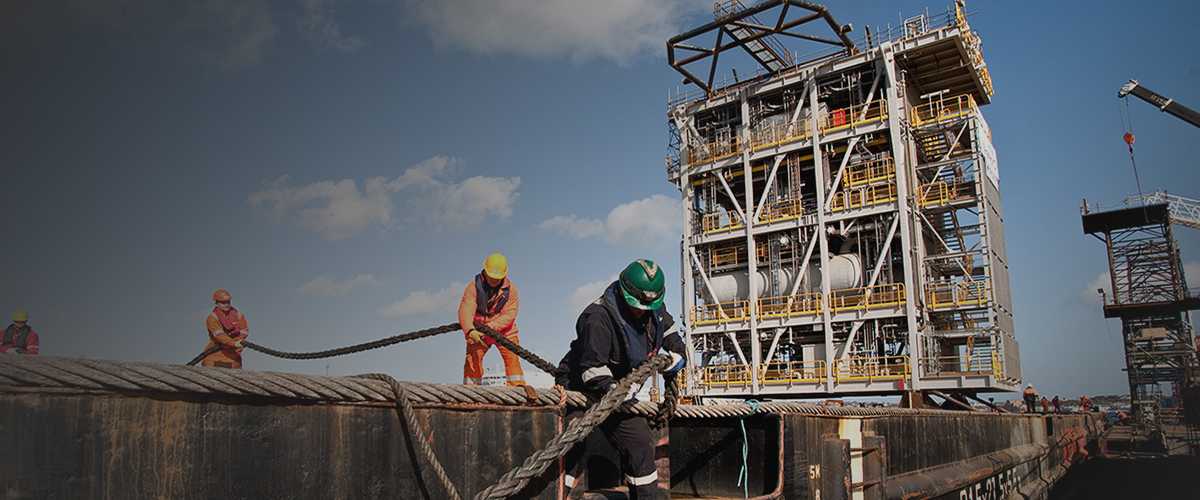 MANPOWER
We tailor our service to meet your unique needs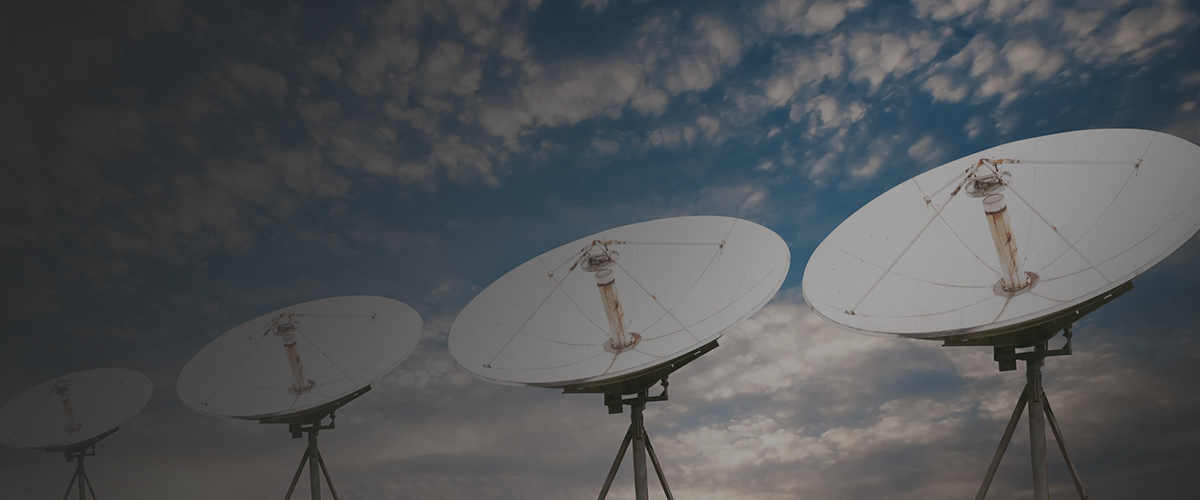 DIGITAL INFRASTRUCTURE
The extensive experience of our engineers and technicians on-shore and off-shore, assures the delivery of secure and reliable solutions.
We believe that operational excellence allows Oil & Gas leaders to confidently say and prove that they are running their assets safely, reliably, sustainably and cost effectively.
Request a quote.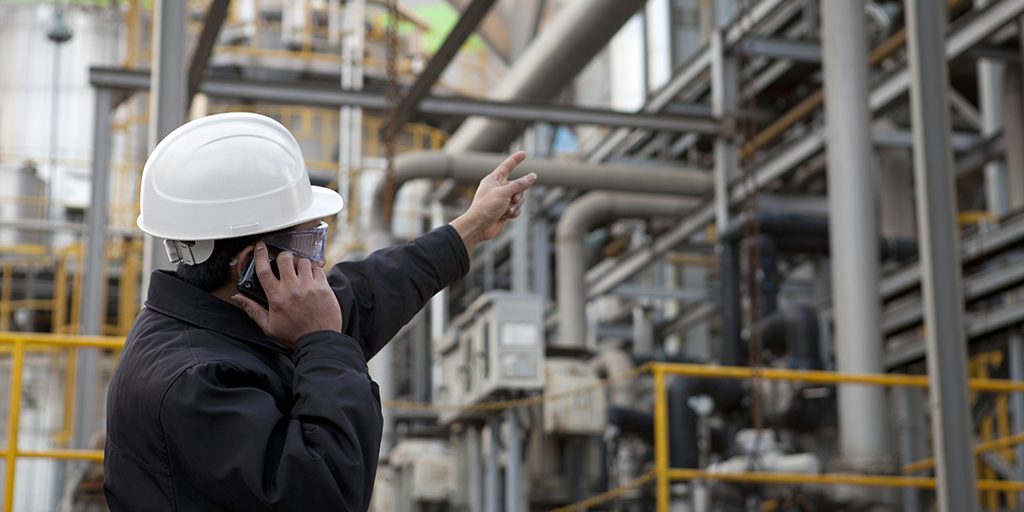 We can evaluate, inspect, maintain, design, analyze and improve various types of electronic and mechanical equipment.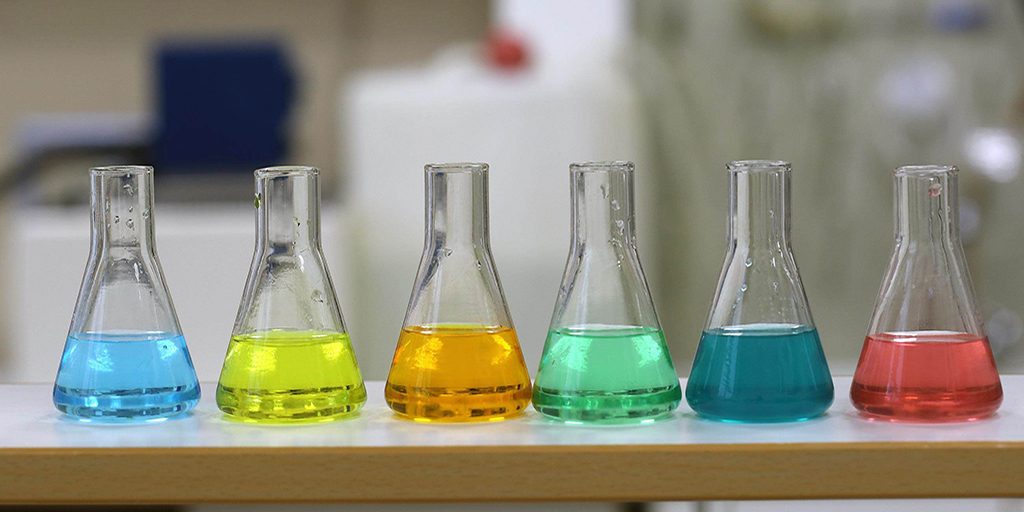 Chemical treatment program for wellhead and oil treatment plants, cleaning of wells, well-bore face formation and acid stimulation.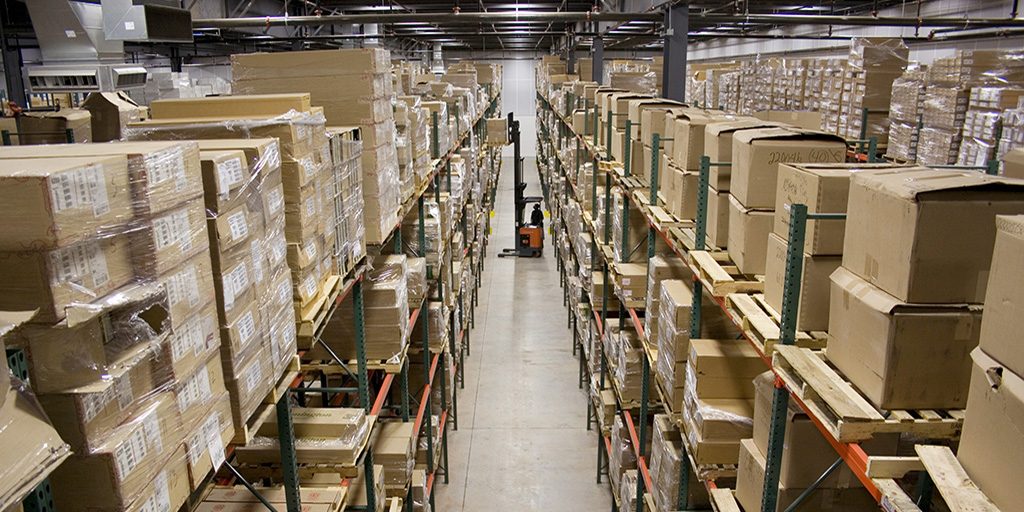 Our role is to find and supply all the manufactured goods associated with the exploration and delivery of oil and gas.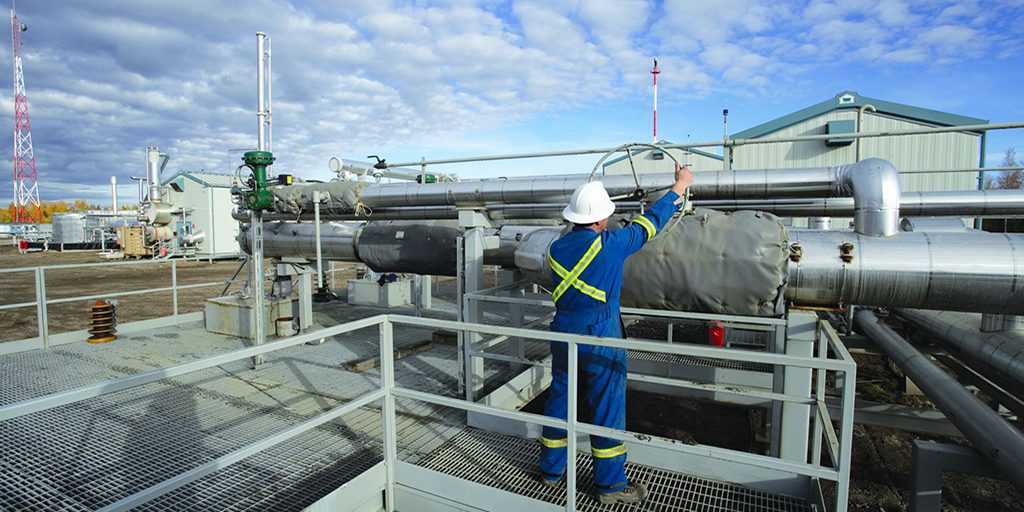 We supply permanent, temporary, shutdown and contracting manpower to the Oil & Gas and petrochemical industries.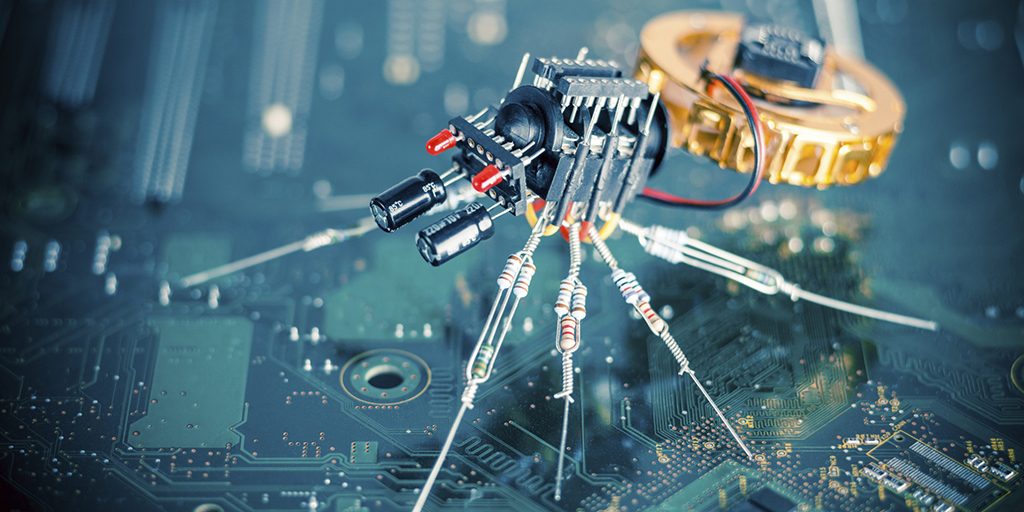 To keep profitability, oil & gas companies will have to leverage nanotechnology to drive top line growth.
The effective use of digital technologies in the oil and gas sector can reduce CAPEX and OPEX in upstream and downstream.
At EnCom Lda. we are focused on providing high quality assistance in the Oil & Gas industry. We provide cost-competitive and reliable turnkey solutions that enable clients and partners achieve their business objectives, while deploying new technology to maximize the value of their investment.  
"Exploring new strategies to boost efficiency"
We're always interested in new projects, big or small. Please don't hesitate to get in touch with us regarding your project.

If you want to contact us about any issue please call +244 915844843 or send us an e-mail.