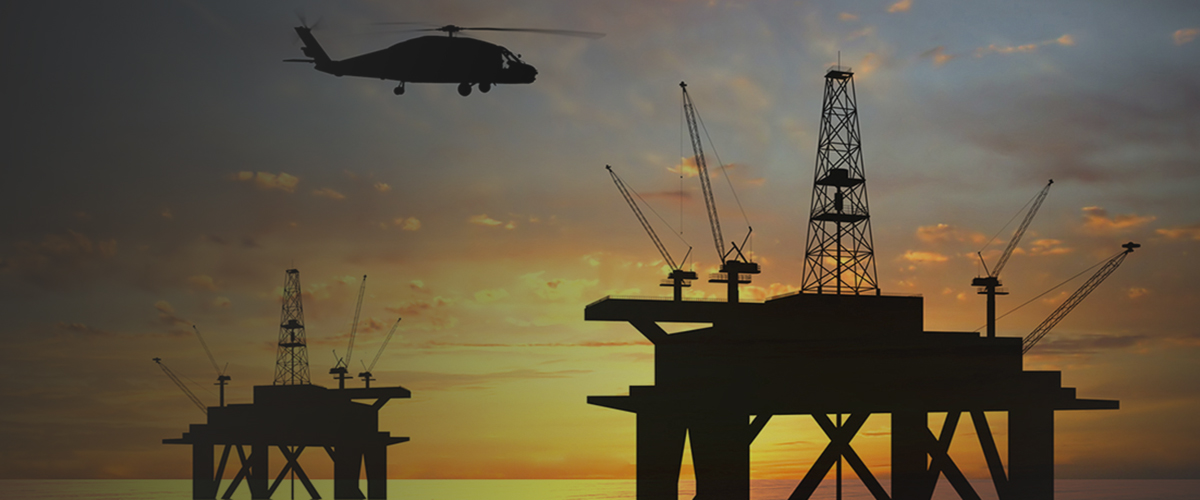 O&G CONSULTING
Challenges in this industry are increasing and ENCOM become a handy resource for the Oil & Gas market when it comes to consulting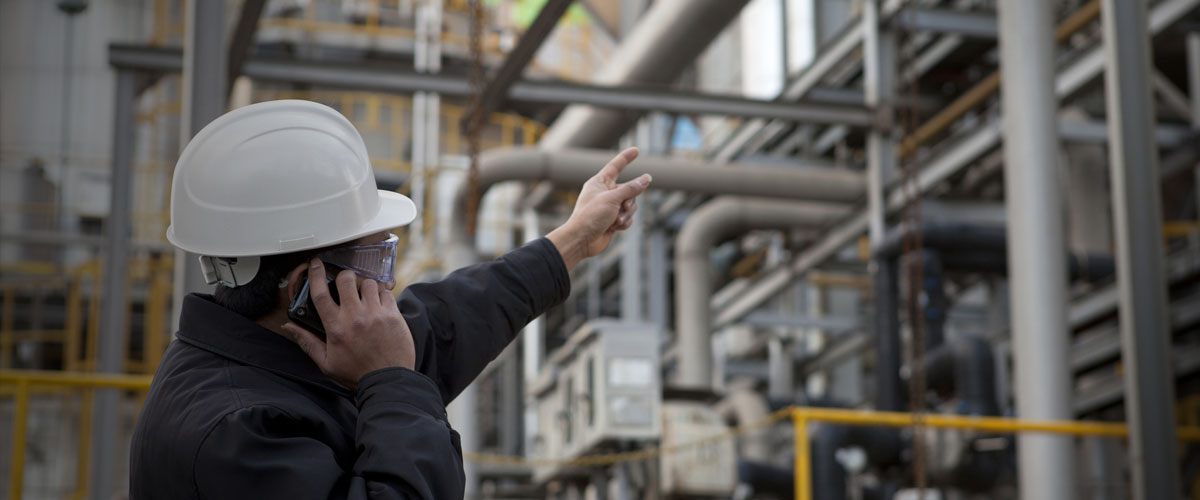 MAINTENANCE & RELIABILITY
Maintenance is a key player in helping organizations manage their strategic directives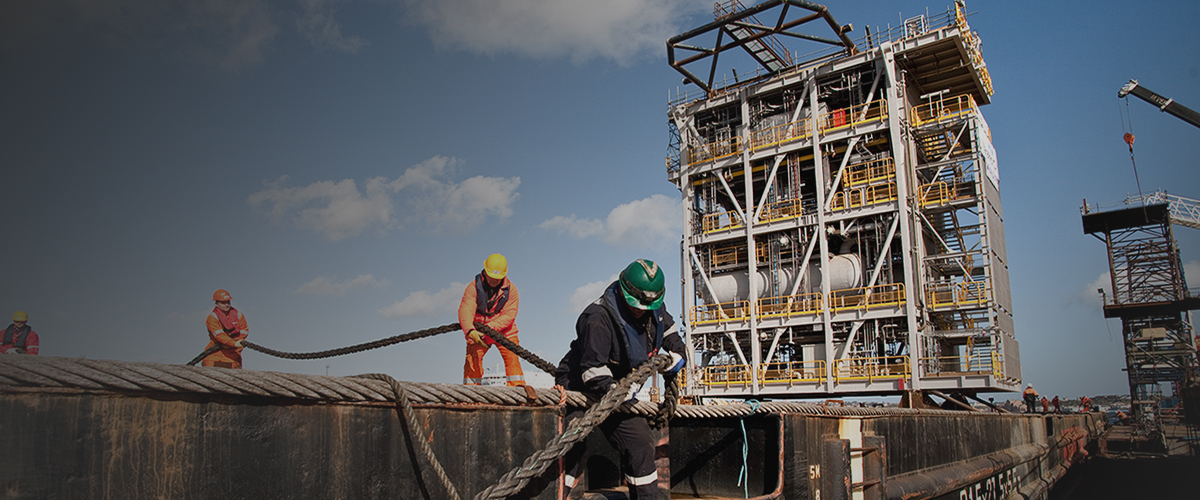 MANPOWER
We tailor our service to meet your unique needs
DIGITAL INFRASTRUCTURE
The extensive experience of our engineers and technicians on-shore and off-shore, assures the delivery of secure and reliable solutions.
We believe that operational excellence allows Oil & Gas leaders to confidently say and prove that they are running their assets safely, reliably, sustainably and cost effectively.
Request a quote.
Challenges in this industry are increasing and ENCOM become a handy resource for the Oil & Gas market when it comes to consulting.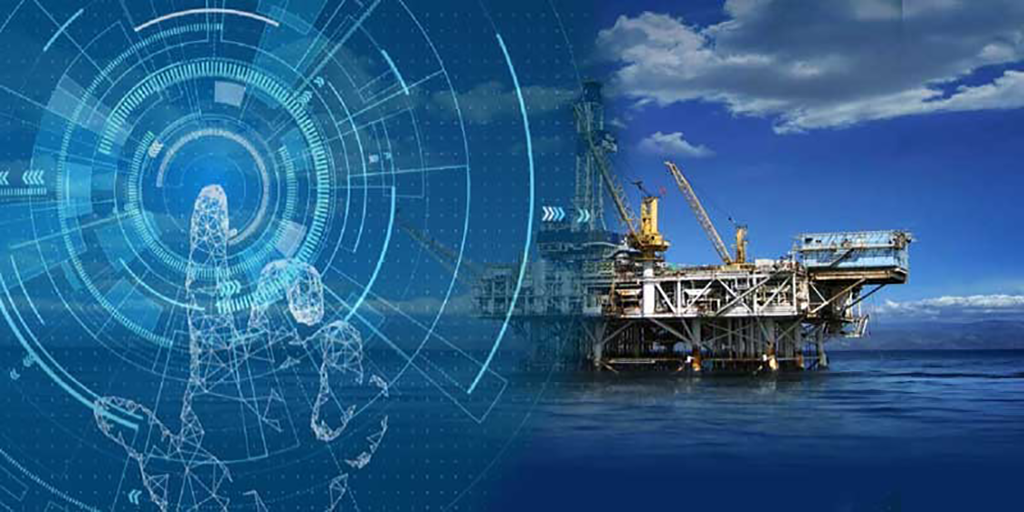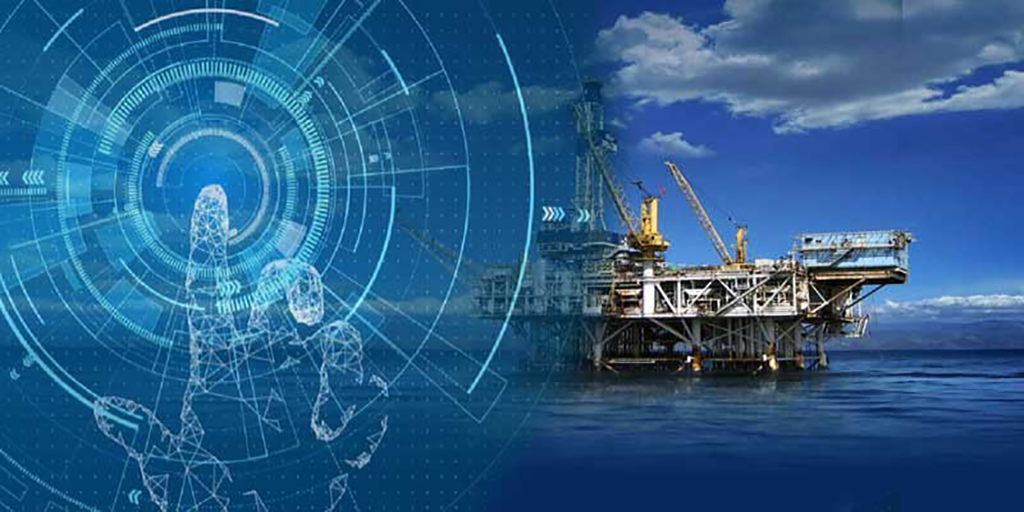 Enables the oil & gas industry to reduce capital expenditures, deliver value by searching for operational efficiency, increasing performance and making existing assets more productive.
We can evaluate, inspect, maintain, design, analyze and improve various types of electronic and mechanical equipment.
Our ICT consulting offer is based on engaging with our clients to understand what services are required and the solutions they need to reach their goals and objectives.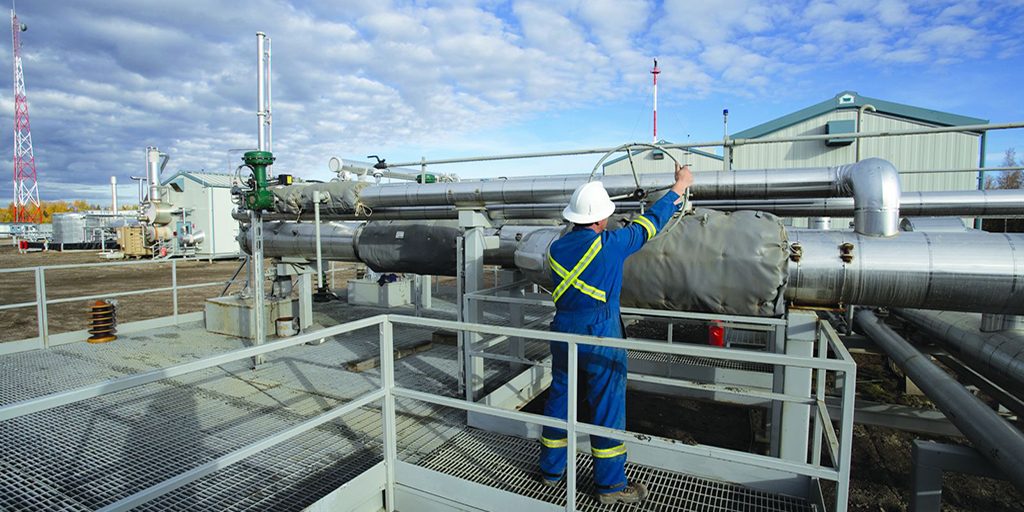 We supply permanent, temporary, shutdown and contracting manpower to the Oil & Gas and petrochemical industries.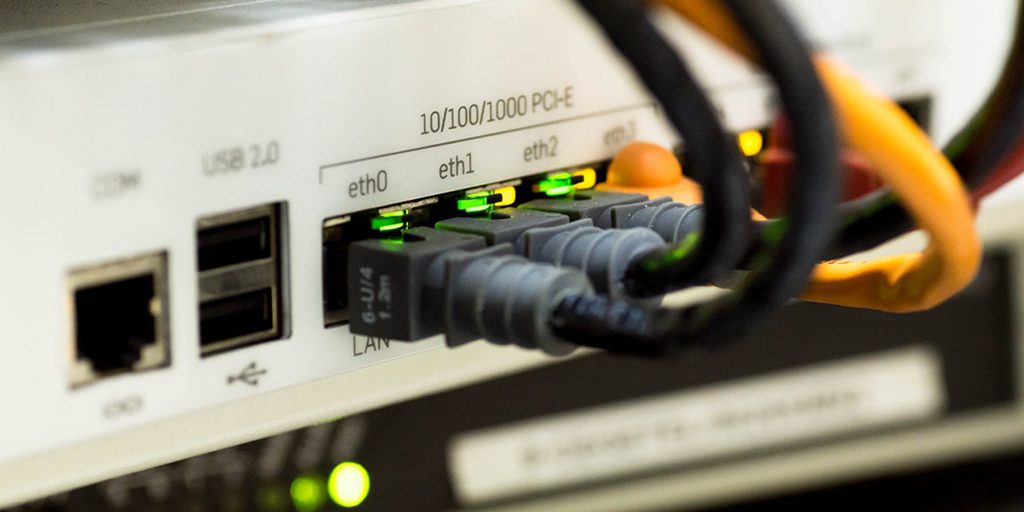 The effective use of digital technologies in the oil and gas sector can reduce CAPEX and OPEX in upstream and downstream.
At EnCom Lda. we are focused on providing high quality assistance in the Oil & Gas industry. We provide cost-competitive and reliable turnkey solutions that enable clients and partners achieve their business objectives, while deploying new technology to maximize the value of their investment.  
"Exploring new strategies to boost efficiency"
We're always interested in new projects, big or small. Please don't hesitate to get in touch with us regarding your project.

If you want to contact us about any issue please call +244 222 782 756 / +1 (713) 429-5084 or send us an e-mail.