Solutions For A Powerful Future
Challenges facing the oil and gas industry are increasing, not only new reserves are harder to reach but projects are becoming increasingly complex. There is where EnCom become a handy resource for Oil and Gas operators when it comes to consulting, technical support and related services for their Operation & Maintenance.
As service providers for the energy sector, we can help you with all your certification, inspection, and consulting needs in all phases of your oil and gas extraction and refinement project. It doesn't matter whether you are involved in planning, construction, or operations – we provide support so that you can optimize your processes. That lets you ensure trouble-free operations of your plant and equipment, so that they maintain their value and provide maximum service life.
Our engineers and technicians have extensive experience and proved expertise conducting consulting, operations and maintenance activities on a variety of installations in West South Africa, South America and the Caribbean region.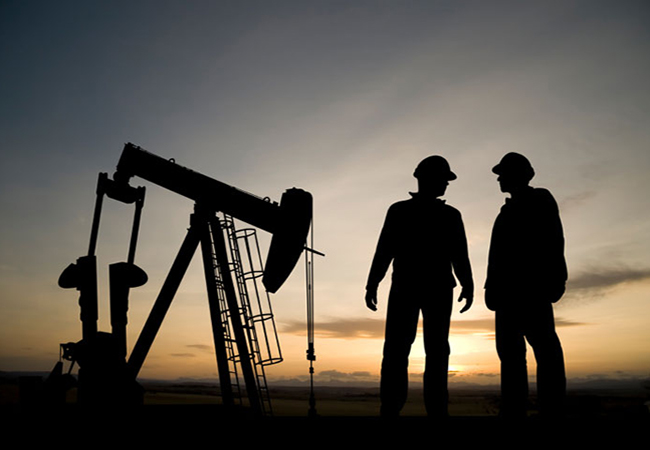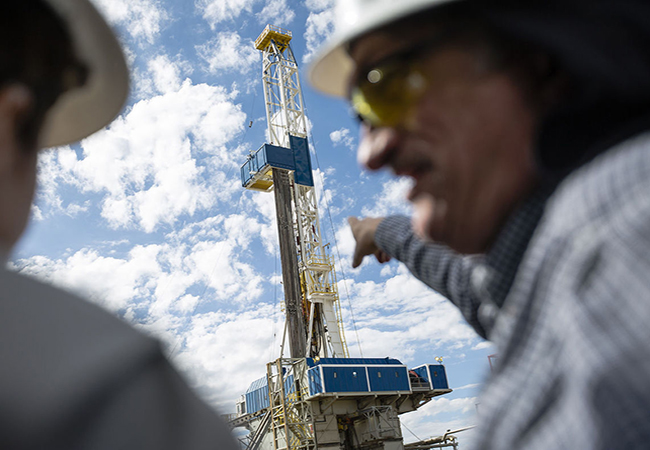 "It doesn't matter whether you are involved in planning, construction, or operations – we provide support so that you can optimize your processes."